Proudly Serving Massachusetts & Southern New Hampshire
Z Taylor Trucking is a locally owned and operated non-potable bulk water hauler located in central Massachusetts. Whether its the initial fill of your new pool or a top off for your existing pool we have the right equipment for the job.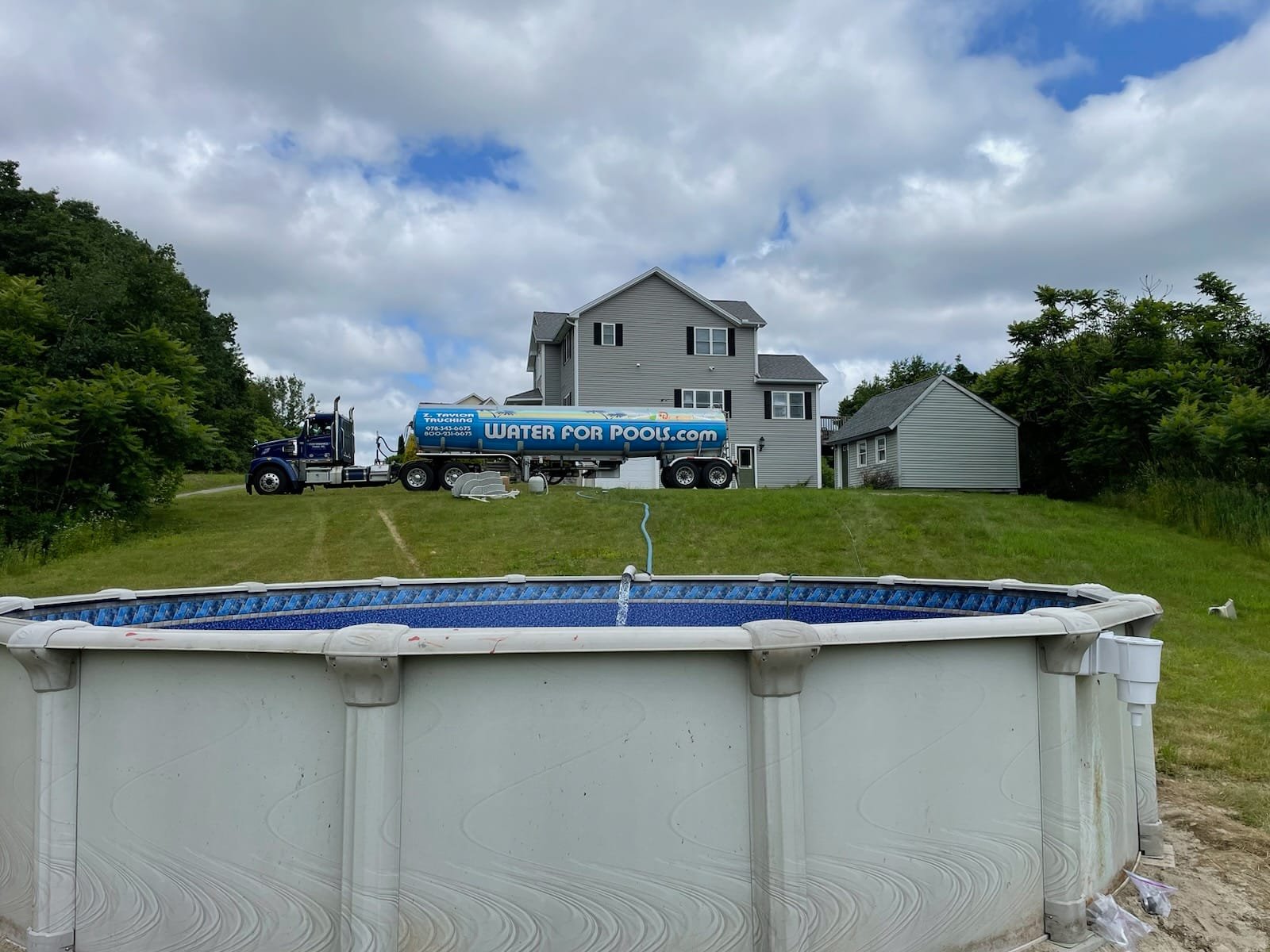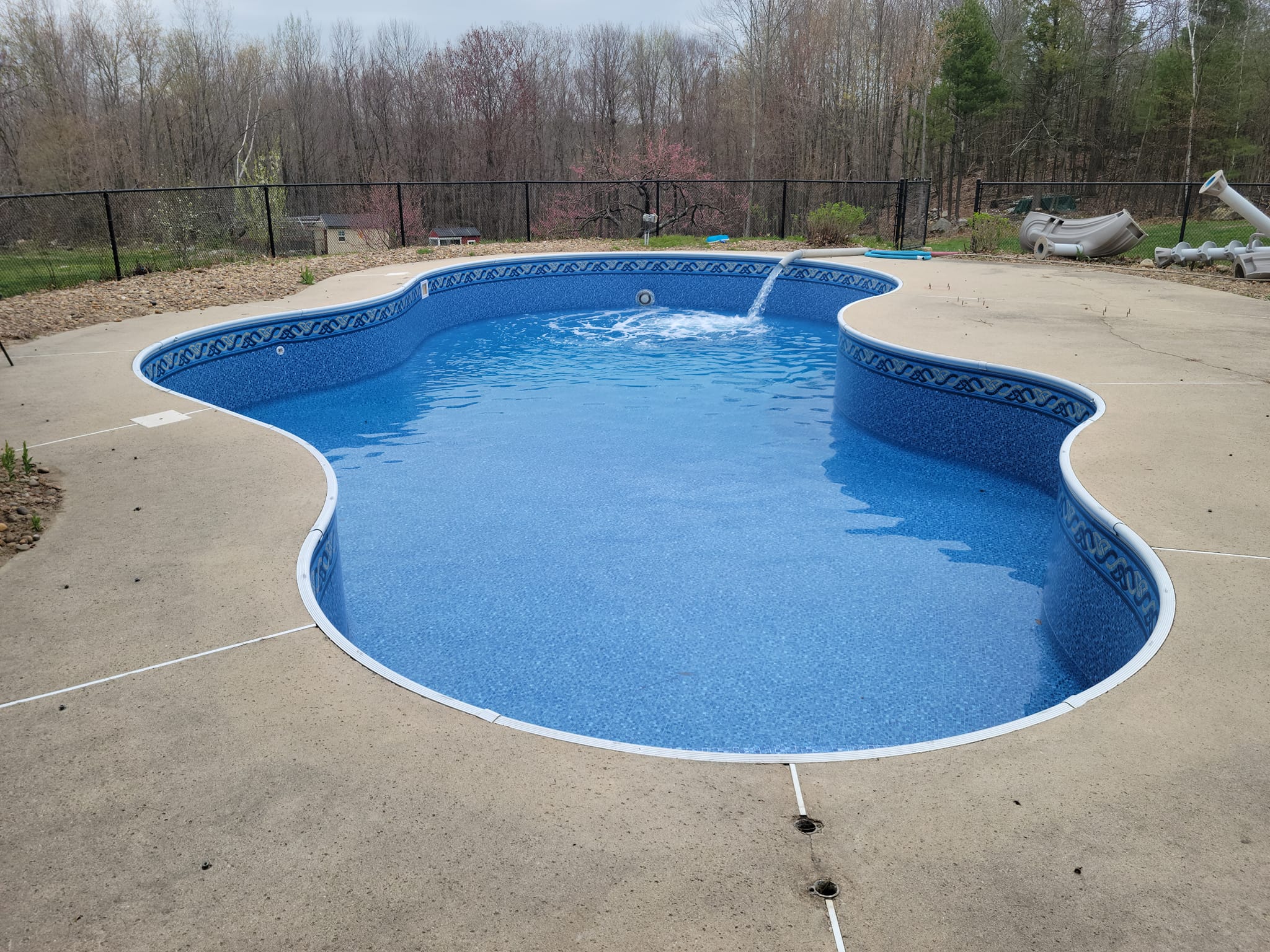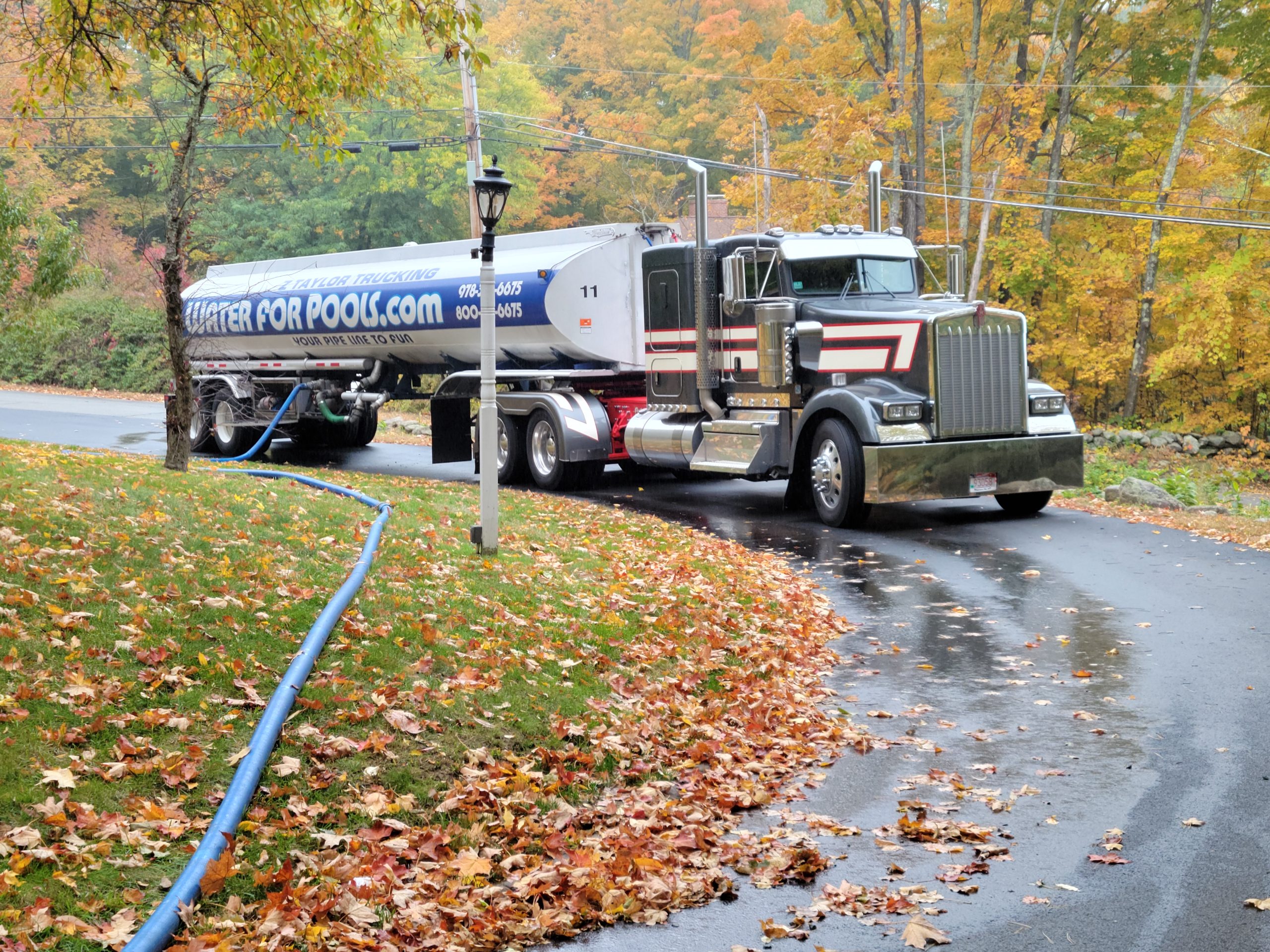 Z Taylor Trucking is a leader in water logistics and offers a wide variety of services for all your outdoor water needs!
Contact us to schedule a delivery so you can enjoy clean water in your pool this summer!
All deliveries are COD unless prior arrangements are made. All major credit cards are accepted.