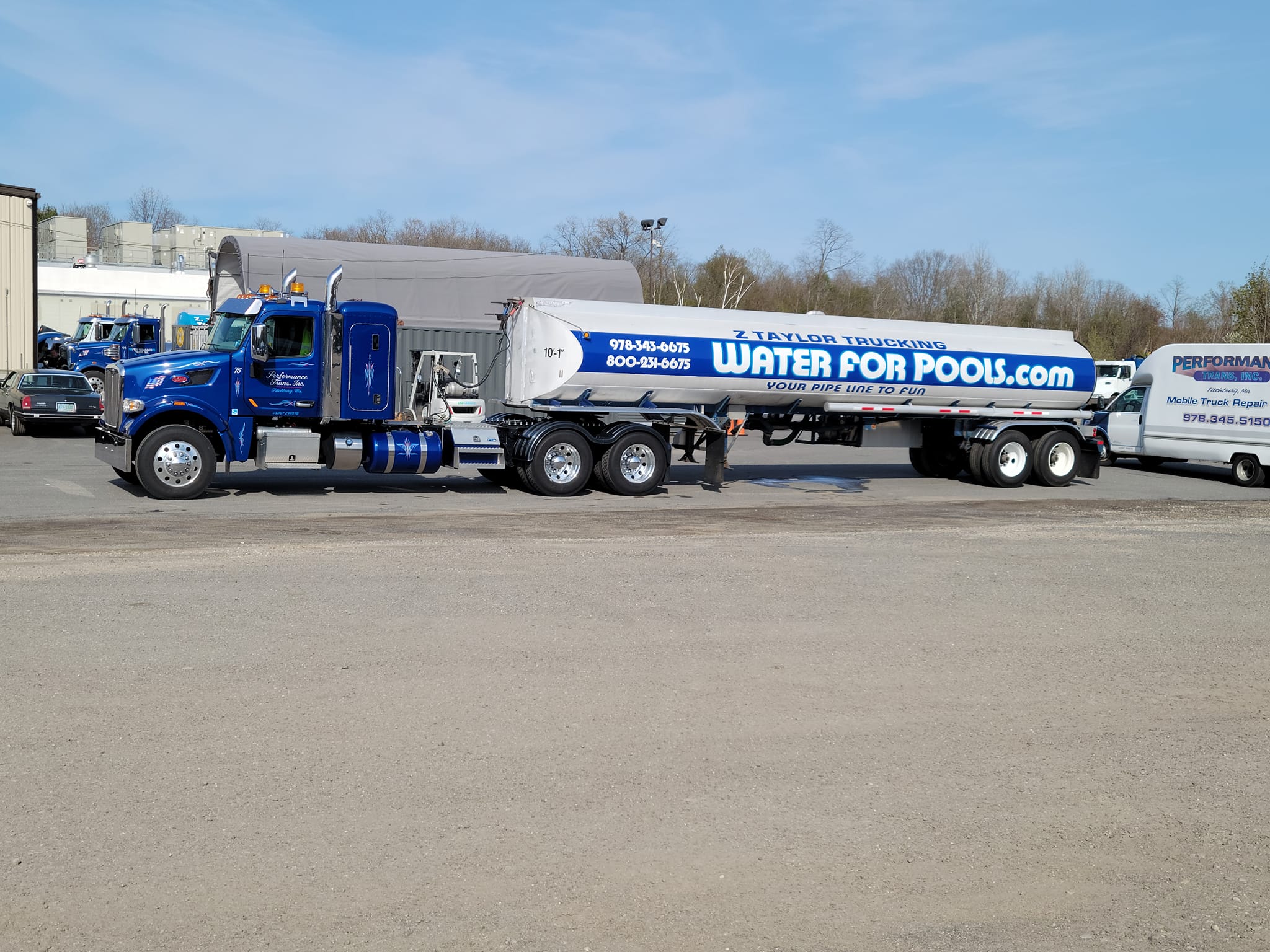 2022 Pool Water Season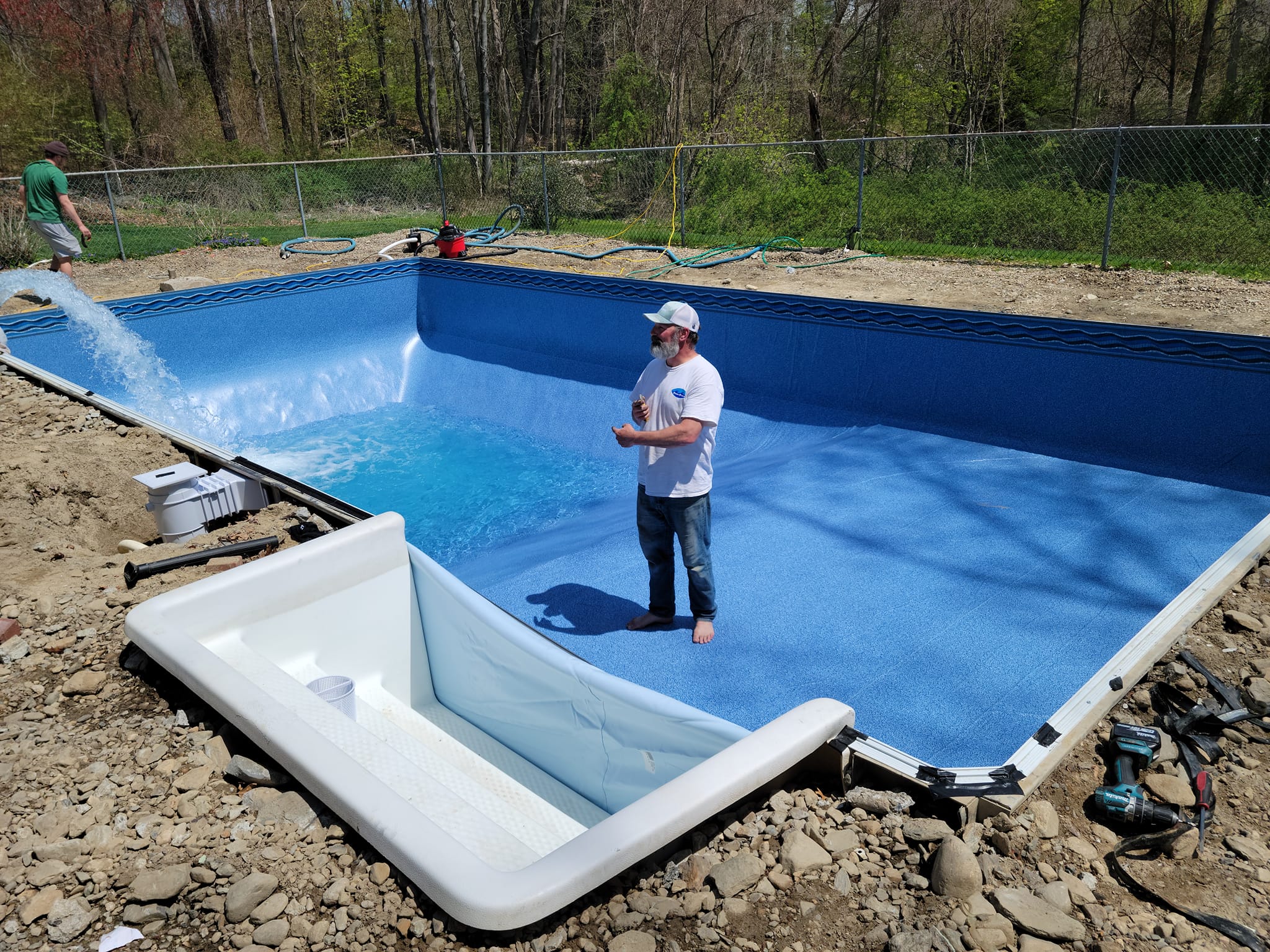 Summer 2022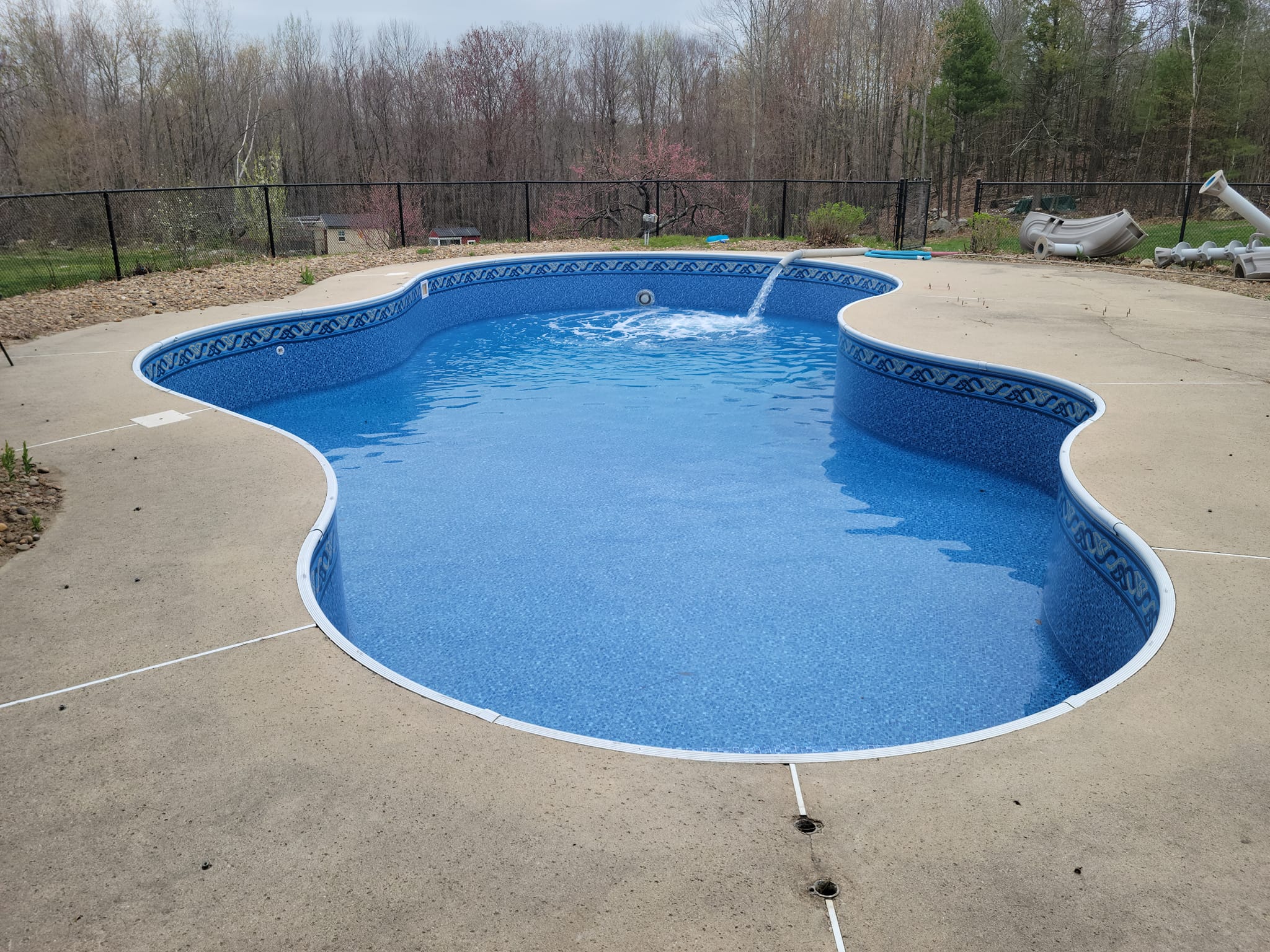 Summer Fun
Backyard Oasis
Proudly Serving Massachusetts, New Hampshire and Rhode Island
Z Taylor Trucking is located in central Massachusetts, and specializes in the transportation of water. Whether you need a pool completely filled or just a top off to bring up your water level we can accommodate your request. We have filled pools as large as 100,000 gallons and as small as 3000 gallons. Our equipment ranges from 6000 to 9000 gallon trailers all of which are equipped with pumps to enable us to reach your pool from any distance. All our trailers are equipped with a minimum of 300 feet of hose with the capability of adding more if needed.

Z Taylor Trucking is a leader in water logistics and offers a wide variety of services for all your outdoor water needs!
Contact us for a delivery so you can enjoy clean water in your pool this summer!
All deliveries are COD unless prior arrangements are made. All major credit cards are accepted.